<! -- ---------------------------------- rubrika -->
October 20, 2020, Smithfield, Va., USA - Smithfield Foods, a pork producer and food-processing company, announced that Kenneth M. Sullivan, president and chief executive officer, will retire in early 2021.
October 14, 2020, Aarhus, Denmark - BioMar, a supplier of fish feed to the aquaculture industry, announces that Simon Wadsworth will take over the position as global R&D director, heading the global R&D organization in BioMar from November 1, 2020.
October 14, 2020, Almere, The Netherlands - ASM International, a semiconductor company, announced that Peter van Bommel, CFO and member of the management board of the company, has notified the supervisory board of his wish to retire from the company in May 2021.
TRENDING NOW
Smithfield Foods president and CEO Kenneth M. Sullivan to retire 2021
October 20, 2020 ET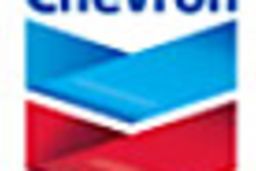 Joe W. Laymon Corporate VP of Human Resources at Chevron
March 26, 2008 ET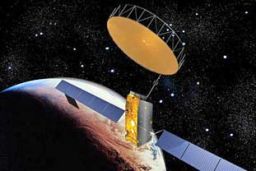 Navin Kapila managing director of Inmarsat India
January 21, 2013 ET