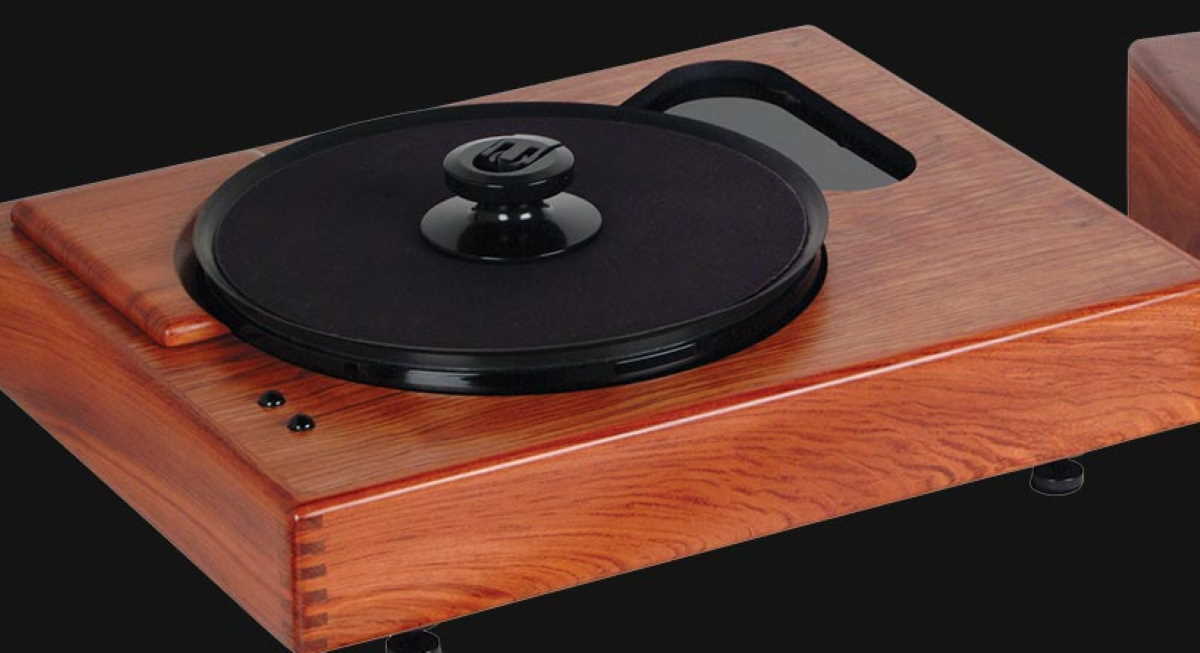 Dale Davies
|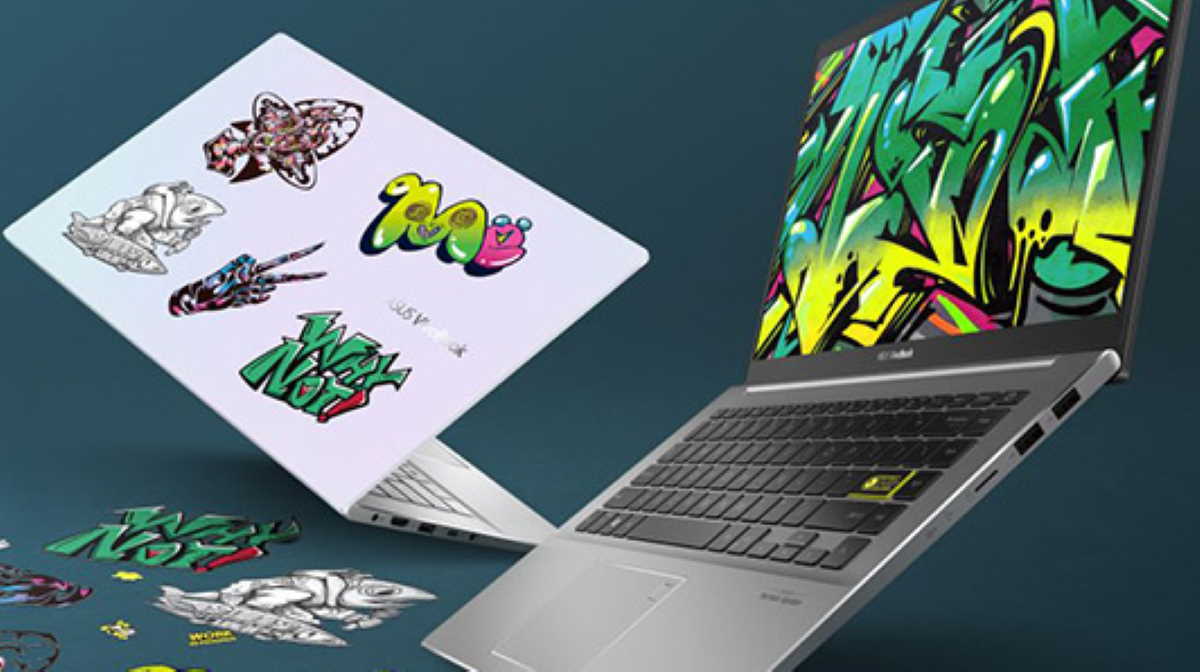 Dale Davies
|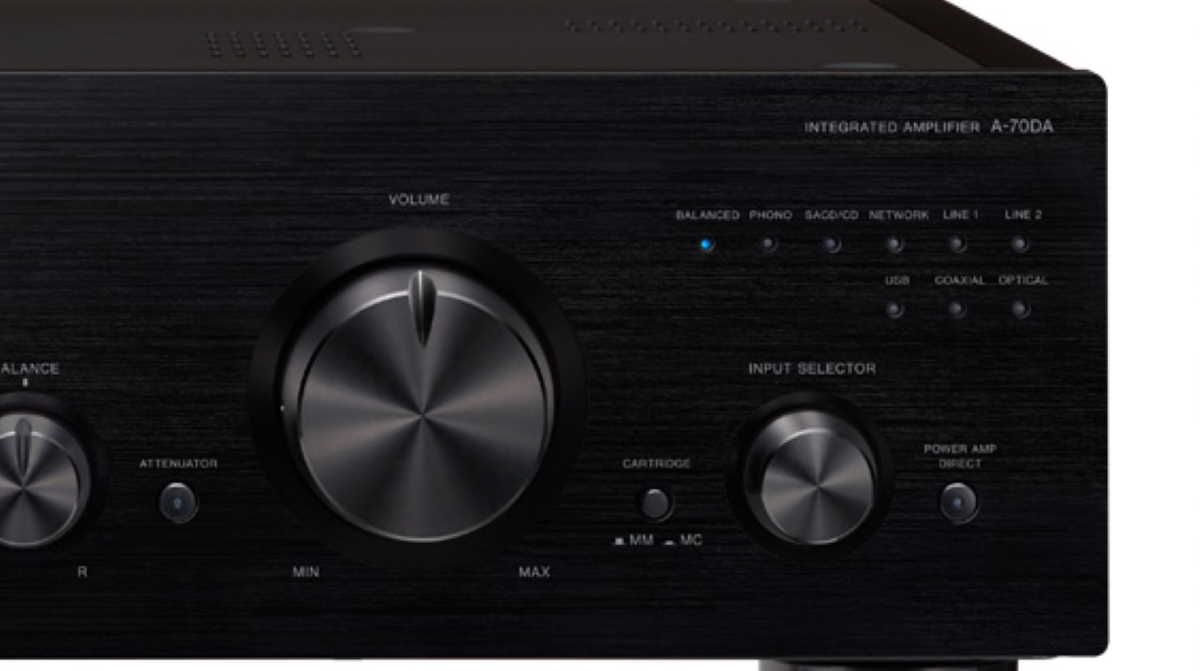 Dale Davies
|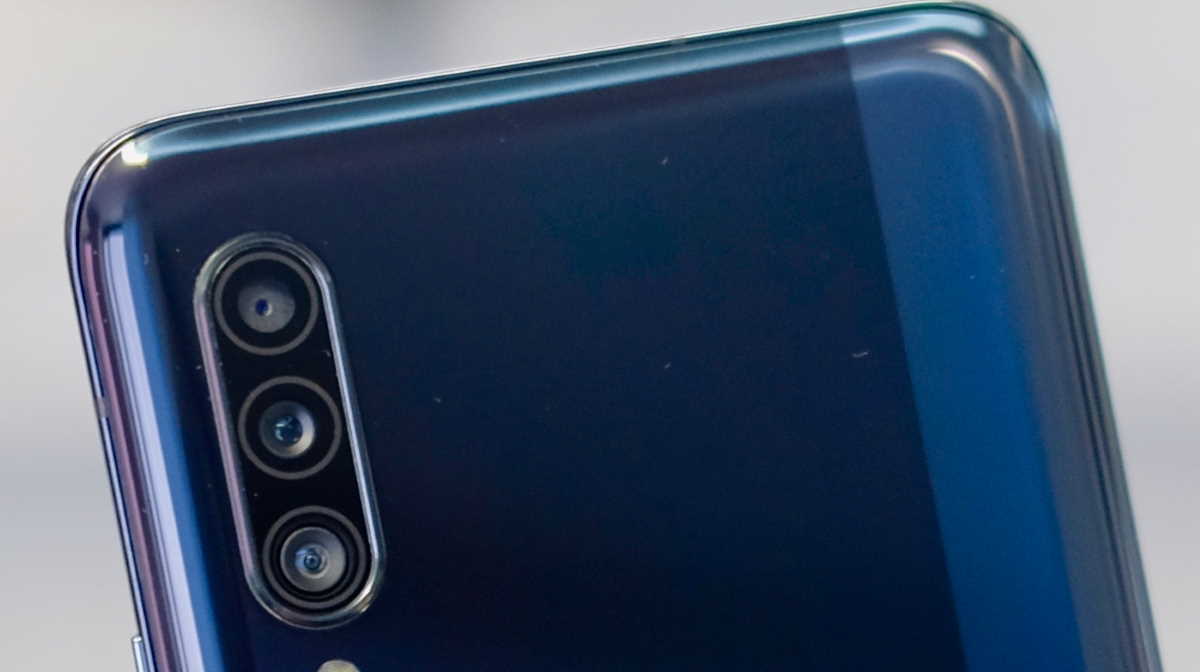 Samsung Galaxy A90 5G, fast as hell and affordable
Christian Fernsby
|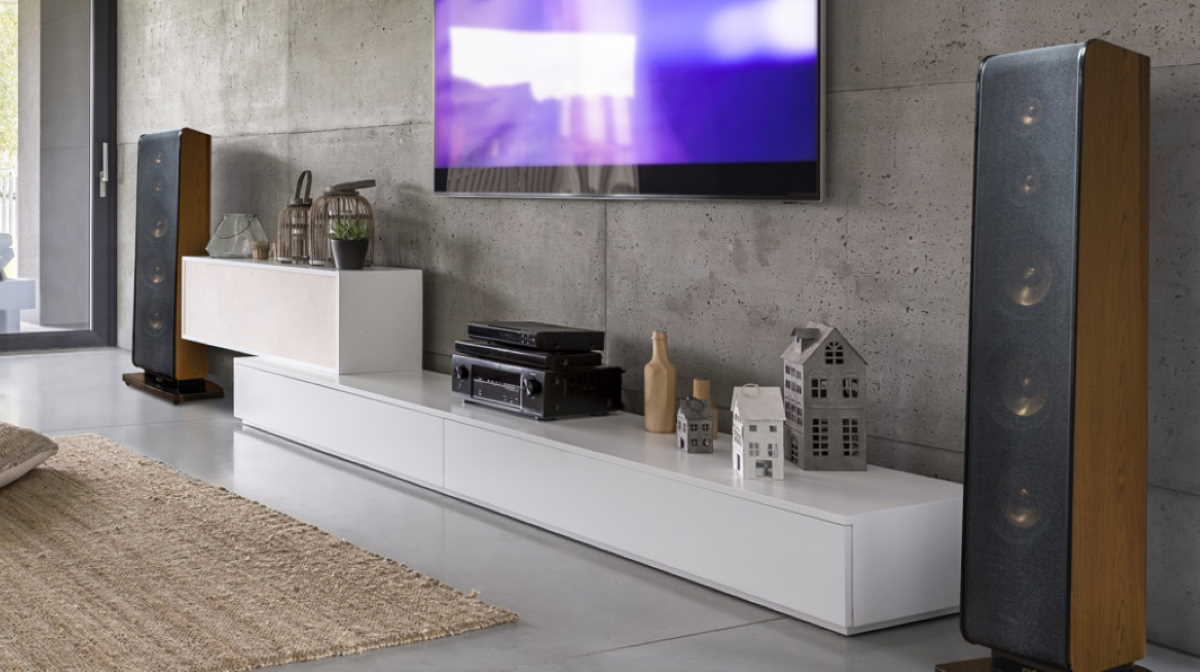 Viotti Tower, MarkAudio's player for big league
Dale Davies
|
---
Apple unveiled a new 16-inch MacBook Pro designed for developers, photographers, filmmakers, scientists, music producers and anyone who needs power.
Acer debuted four new Chromebooks for families, students and small business owners in need of a Chromebook.
Microsoft Surface Laptop 3 with AMD Ryzen Surface Edition CPU and GPU is a 15-inch computing beast.
---
Technics SL-1500C, premium class turntable
Dale Davies |
FM is king of music and McIntosh is king of FM
Dale Davies |
New Samsung Galaxy Fold. Pure disaster
Dale Davies |
<! -- ---------------------------------- rubrika -->