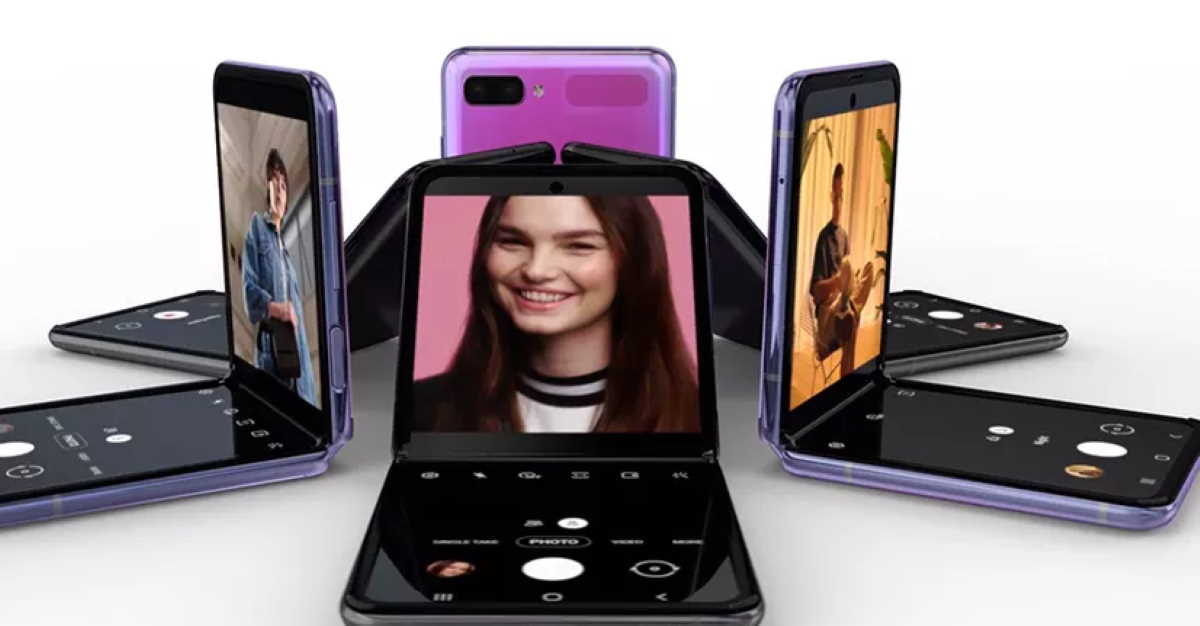 Dale Davies
|
---
The Sota Cosmos Eclipse turntable has long been a familiar name in the vinyl world, and enjoys a loyal following to this day. The base price: $8,500.
Ordinary notebooks try to blend in with the crowd bus Asus VivoBooks stand out with bold designs.
Pioneer A-70DA amplifier, which weighs more than 17 kilos, is not just about mass, it is above all about class.
---
Samsung Galaxy A90 5G, fast as hell and affordable
Christian Fernsby |
Viotti Tower, MarkAudio's player for big league
Dale Davies |
<! -- ---------------------------------- rubrika -->