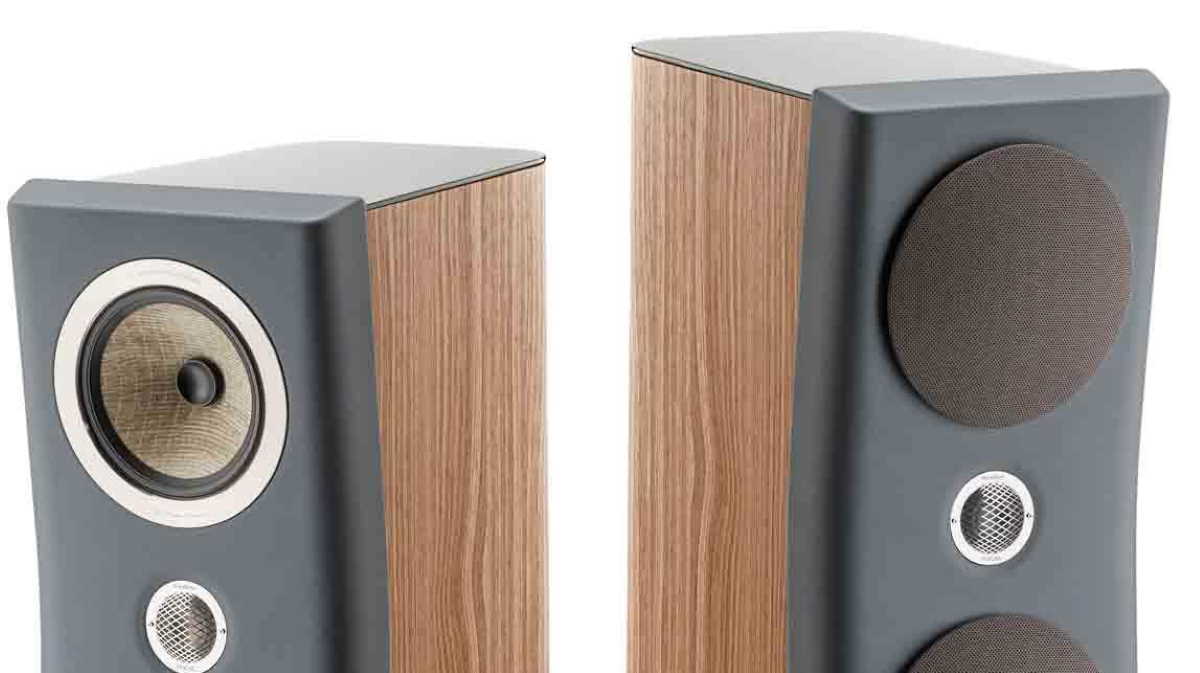 Dale Davies
|
---
The Surface Duo is a two-screen folding phone and features two 5.6in screens resolution of 1800×1350 each joined together with a hinge that folds a full 360 degrees.
This time not only records are experiencing a strong revival, also the for a long time seen dead magnetic tape technology with quarter inch tapes is rising like a phoenix from the ashes.
Microsoft launched its Surface Book 3, with a big promise of 50 percent more performance.
---
Second iPhone SE is finally here
Dale Davies |
Chord Electronics Ultima 5, 300 stereo watts
Dale Davies |
<! -- ---------------------------------- rubrika -->