<! -- ---------------------------------- rubrika -->
Surjit Singh Flora |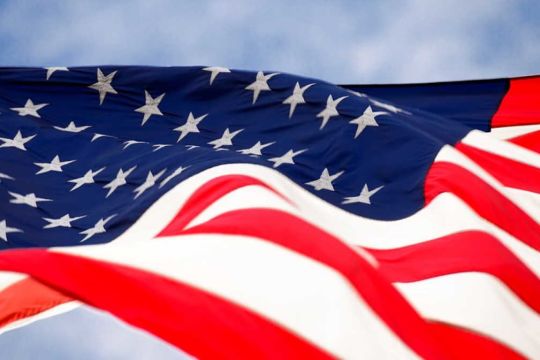 As the U.S. presidential election approaches, there seems to be no progress. Taking liberal democracy as an example, people question whether they will respect the people's fate that appeared in November.
Premier of Ontario is singing 'Cut!' song while patients are in hallways
Surjit Singh Flora |
Access to mobile technology can be both a blessing and a curse.
Did you know that the average person makes about 35,000 decisions in a day?
---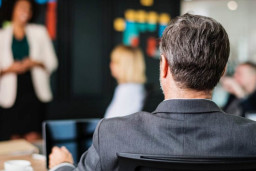 Is 'intent' the missing component in your success formula?
Kevin Gazzara |
Who is the real gambler in Canada: PM Trudeau or Raj Grewal?
Surjit Singh Flora |
<! -- ---------------------------------- rubrika -->