<! -- ---------------------------------- rubrika -->
Jas Darar |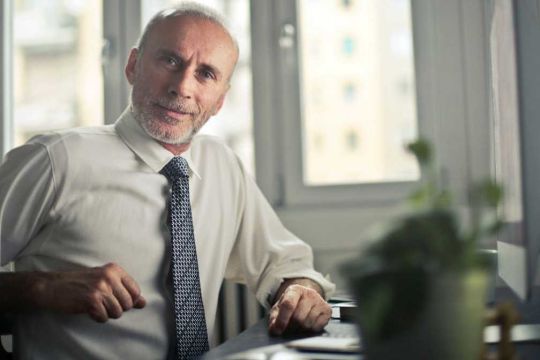 Leadership involves a dynamic mix of behaviors, mindset, and skills, which are used to motivate people where a leader wants them to be for the furtherance of an organisation.
---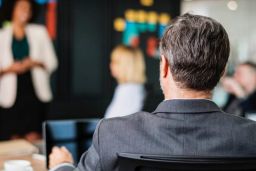 Is 'intent' the missing component in your success formula?
Kevin Gazzara |
Who is the real gambler in Canada: PM Trudeau or Raj Grewal?
Surjit Singh Flora |
Digital technology is so present in our lives that we tend to become overexcited with it, claiming that it will solve any problem the human kind is experiencing. No wonder that everybody is calling Africa to embrace digital technology to improve its agriculture greatly.
Let's first clarify that building a personal brand is not easy. But there are some things that hold many people back from building their brands. If we look at those items, it will help make your personal brand building easier.
---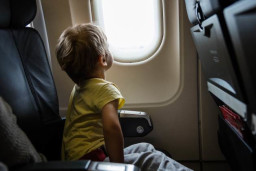 Are the airlines profiting from your family?
Chuck Gallagher |
Agricultural subsidies: Paying twice for your food
Jeff Butcher |
Persistence
Jonathan Hood |
<! -- sad ide Latest from all sections -->
<! -- ---------------------------------- rubrika -->