<! -- ---------------------------------- rubrika -->
Surjit Singh Flora |
Tuesday March 26, 2019 8:28AM ET

Access to mobile technology can be both a blessing and a curse.
TRENDING NOW
Despite heated debate, ban on cellphones in Canada is good step
Op-Ed
When a lot of business decision-making takes a toll on your mental willpower
Op-Ed
<! -- rubrika kraj od gornjeg bloks -->
---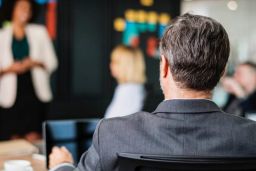 Is 'intent' the missing component in your success formula?
Kevin Gazzara |
Saturday December 29, 2018 6:27AM ET

Who is the real gambler in Canada: PM Trudeau or Raj Grewal?
Surjit Singh Flora |
Tuesday November 27, 2018 6:41AM ET

Digital technology in Africa: Great idea but it's still Africa
Jeff Butcher |
Monday June 11, 2018 6:26AM ET

Let's first clarify that building a personal brand is not easy. But there are some things that hold many people back from building their brands. If we look at those items, it will help make your personal brand building easier.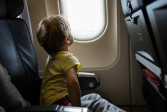 Not long ago, a rumor had been floated that airlines were going to start to charge for bathroom usage.
---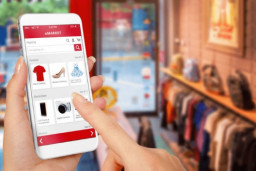 Retailers: Don't try to discount and promote your way out of trouble
Ted Rubin |
Monday April 23, 2018 6:57AM ET

Agricultural subsidies: Paying twice for your food
Jeff Butcher |
Wednesday April 18, 2018 7:10AM ET

Persistence
Jonathan Hood |
Tuesday March 6, 2018 2:49PM ET

No enemies = no nuclear war
David R. Leffler |
Tuesday March 6, 2018 6:13AM ET

<! -- sad ide Latest from all sections -->
<! -- ---------------------------------- rubrika -->