U.S.: Dangerous heat in northeast and northwest
Reading time 2 min
Christian Fernsby
▼ | August 9, 2022

The prolonged heat streak will be winding down over the next couple of days.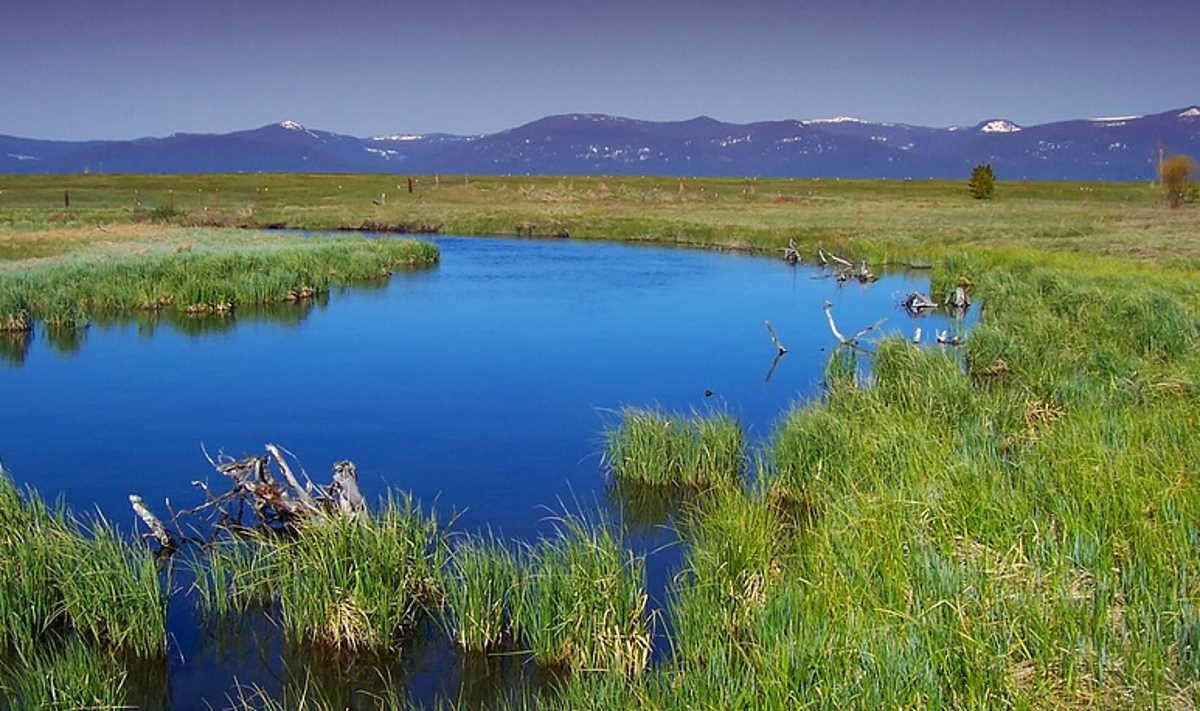 Parts of the Interior Northwest and east across the Plains will have daily temperatures ranging from the mid to upper 90s, which is above seasonal average.
Heat advisories and Excessive Heat Warnings are in effect across eastern Washington, Oregon and northern Idaho.
Cooler temperatures will begin to filter into the Great Lakes and Northeast today and continue through Wednesday as the cold front sinks southeastward across the Northern Plains into the Upper Mississippi Valley and Upper Lakes region.
Much of the East will have another day of the heat before temperatures start to moderate.
Showers and thunderstorms developing ahead of and along the leading cold front will bring heavy rainfall and flash flooding from the Mississippi Valley to the Central Appalachians; locations that have been very wet in the past couple of weeks and have near soil saturation, lowered FFG and elevated stream flows.
Additional heavy rains across these areas may lead to life-threatening flash flooding conditions.
Across the West very little change is expected through the end of the work week.
There will upper-level high pressures that will build across the Rockies which will allow deep layered moisture to continue northward.
This above average moisture will help trigger widespread scattered monsoonal showers and thunderstorms across these areas over the next few days.
Isolated flash flooding is possible across these areas, especially over burn scars, slot canyons, dry river beds or urban areas.
No changes expected also across the southeast quarter of the nation.
The frontal boundary pressing into the Ohio Valley and Northeast will not make any headway into the southeast quarter of the nation with humid conditions prevailing.
Widespread showers and thunderstorms also possible with areas of the Lower Mississippi Valley and Central Gulf Coast having the best chances for heavy rains.
The clouds and rain across this area will also keep high temperatures over the next few days slightly below average.
■