Germany to halt flights to South Africa
Reading time 1 min
Christian Fernsby
▼ | November 26, 2021

German authorities announced restrictions on flights to South Africa on Friday.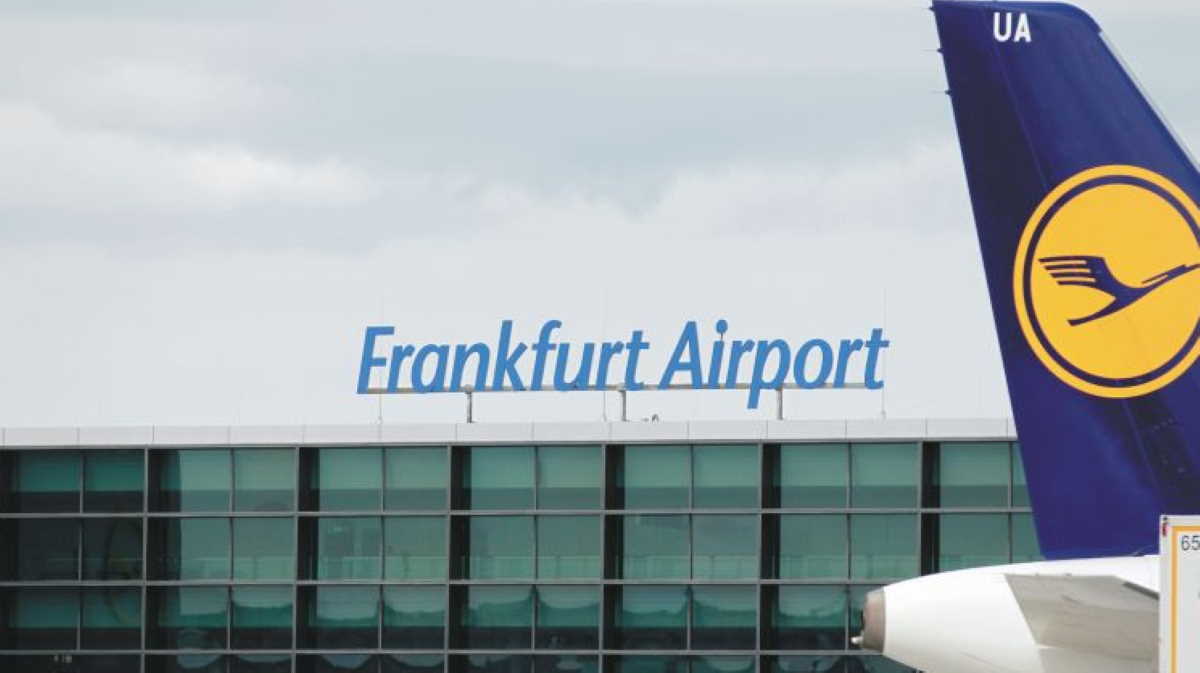 Health Minister Jens Spahn made the announcement in response to the discovery by the South African health authorities of the B.1.1.529 variant. South Africa's neighbours are also likely to be affected by the ban.
Lufthansa said that it would implement the measure and was continuing to operate passenger and freight flights "to bring people home."
■