7 dead, 32 injured, 20 missing as cliff collapses onto tourist boats in Brazil
Reading time 1 min
Christian Fernsby
▼ | January 9, 2022

Seven people have died after part of a cliff collapsed onto tourist boats in southeastern Brazil.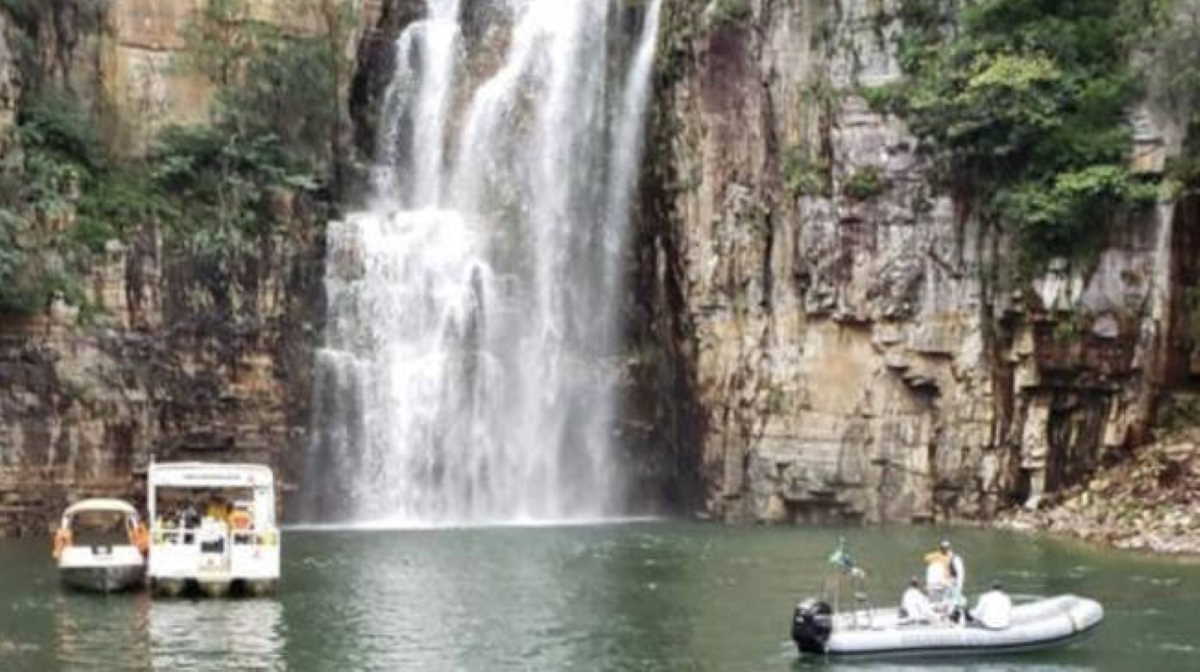 Latin America
Brazil tourist boats
The tragedy unfolded between the towns of Sao Jose da Barra and Capitolio on Saturday, with authorities in Brazil searching for survivors.
Topics:
Brazil
Edgard Estevo, commander of the Minas Gerais State Fire Department, said in addition to the seven killed as many as 20 people might be missing and officials were seeking to identify them.
At least 32 people were injured, though most had been released from hospitals by Saturday evening, officials said.
Minas Gerais Governor Romeu Zema sent messages of solidarity with the victims via social media.
■