<! -- ---------------------------------- rubrika -->
Christian Fernsby |
Thursday April 25, 2019 7:26AM ET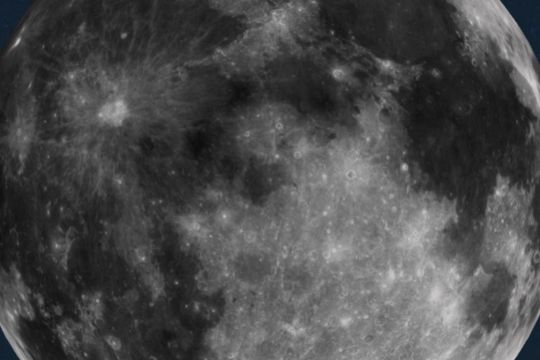 China aims to build a scientific research station in the south polar region of the moon and realize manned lunar exploration mission in about ten years, said a senior space official.
TRENDING NOW

China to build scientific research station on Moon's south pole
Meantime
Ancient 'Texas Serengeti' had elephant-like animals, rhinos, alligators and more
Meantime
<! -- rubrika kraj od gornjeg bloks -->
---
The secret to a stable society? A steady supply of beer
Christian Fernsby |
Tuesday April 23, 2019 5:24AM ET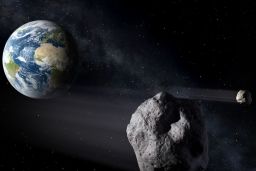 China invites world scientists to explore asteroid and comet together with them
Christian Fernsby |
Friday April 19, 2019 6:40AM ET

Egypt announces discovery of 3,500-year-old tomb
Christian Fernsby |
Friday April 19, 2019 6:39AM ET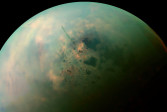 On its final flyby of Saturn's largest moon in 2017, NASA's Cassini spacecraft gathered radar data revealing that the small liquid lakes in Titan's northern hemisphere are surprisingly deep, perched atop hills and filled with methane.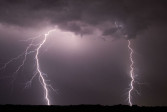 In contrast to popular belief, lightning often does strike twice, but the reason why a lightning channel is "reused" has remained a mystery.
---
NASA's planet hunter finds Earth-sized planet 53 light-years away
Christian Fernsby |
Tuesday April 16, 2019 6:14AM ET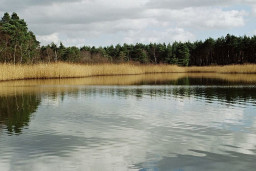 Earliest life may have arisen in ponds, not oceans
Christian Fernsby |
Monday April 15, 2019 7:35AM ET

Israeli spacecraft crashes in attempt to land on moon
Christian Fernsby |
Friday April 12, 2019 9:45AM ET

Can water reach minus 263 degrees Celsius without turning into ice? Yes it can
Christian Fernsby |
Friday April 12, 2019 9:41AM ET

<! -- sad ide Latest from all sections -->
<! -- ---------------------------------- rubrika -->