<! -- ---------------------------------- rubrika -->
Christian Fernsby |
ETH Zurich researchers are reexamining the causes of soil erosion around the world and have found that countries themselves have a surprisingly strong influence on their soil.
TRENDING NOW
South Korea to launch environmental monitoring satellite
Meantime
What's driving soil erosion?
Meantime
<! -- rubrika kraj od gornjeg bloks -->
---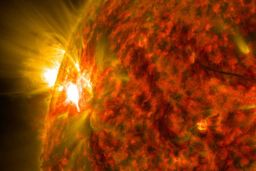 Mystery of Sun's magnetic waves solved
Christian Fernsby |
6th century shipwreck discovered off southern coast of Cyprus
Christian Fernsby |
Chinese astronomers have discovered a black hole in the Milky Way that present scientific theory says is too big to exist.
Nine climate change 'tipping points' have now been crossed and the 'cascade of changes' could spell doom for humanity.
---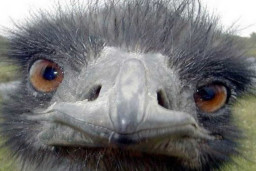 Researchers study chickens, ostriches, penguins to learn how flight feathers evolved
Christian Fernsby |
Israeli scientists develop bacteria which eat only carbon dioxide
Christian Fernsby |
China's 'artificial sun' set to be commissioned next year
Christian Fernsby |
Bizarre worlds orbiting a black hole?
Christian Fernsby |
<! -- ---------------------------------- rubrika -->