<! -- ---------------------------------- rubrika -->
Christian Fernsby |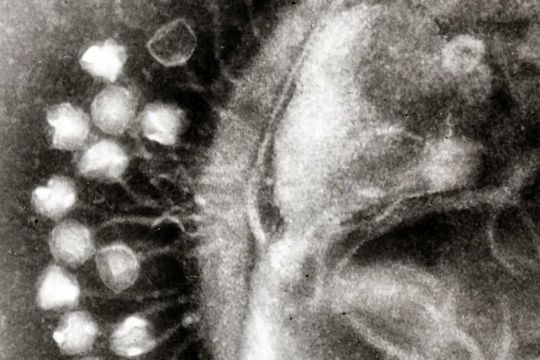 Researchers from the New York Institute of Technology (NYIT) have discovered bacteriophages, viruses that infect bacteria, living in their kitchen sponges.
TRENDING NOW

Solution to antibiotic resistance could be in your kitchen sponge
Health
Somalia and UN begin cholera vaccination drive targeting 650,000 people
Health
<! -- rubrika kraj od gornjeg bloks -->
---
A team of researchers from Carnegie Mellon University, in collaboration with the University of Minnesota, has made a breakthrough in the field of noninvasive robotic device control.
---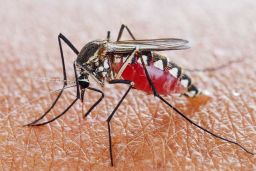 Areas of Honduras under state of emergency due to dengue outbreak
Christian Fernsby |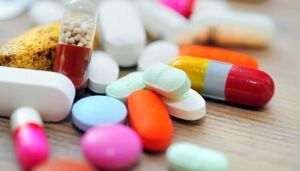 Gut microbes eat our medication
Christian Fernsby |
<! -- sad ide Latest from all sections -->
<! -- ---------------------------------- rubrika -->