<! -- ---------------------------------- rubrika -->
Christian Fernsby |
Thursday April 25, 2019 7:36AM ET

Women who take antibiotics over a long period of time are at increased risk of heart attack or stroke, according to research carried out in nearly 36,500 women.
TRENDING NOW
Antibiotic use linked to greater risk of heart attack and stroke in women
Health
After 30 years in development malaria vaccine trial starts in Malawi
Health
<! -- rubrika kraj od gornjeg bloks -->
---
The number of measles cases in the U.S. is approaching its highest since the disease was declared eliminated in 2000, the Centers for Disease Control (CDC) said.
---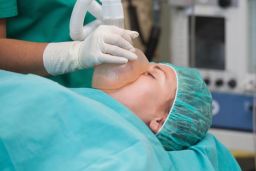 Cannabis users could be more tolerant to anesthesia agents
Christian Fernsby |
Wednesday April 17, 2019 6:43AM ET

Falling for telephone scams could be an early sign of dementia
Christian Fernsby |
Tuesday April 16, 2019 7:17AM ET

Ebola death toll in DR Congo rises to 737
Christian Fernsby |
Tuesday April 16, 2019 6:11AM ET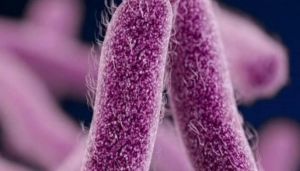 Superbugs found on many hospital patients' hands and what they touch most often
Christian Fernsby |
Monday April 15, 2019 7:33AM ET

<! -- sad ide Latest from all sections -->
<! -- ---------------------------------- rubrika -->