Five airline groups want new aviation strategy in Europe
Reading time 2 min
Staff writer
▼ | June 18, 2015

The CEOs of Europe's five airline groups - Air France KLM, easyJet, International Airlines Group, Lufthansa Group and Ryanair - met and agreed to lobby for the development of a new EU Aviation Strategy.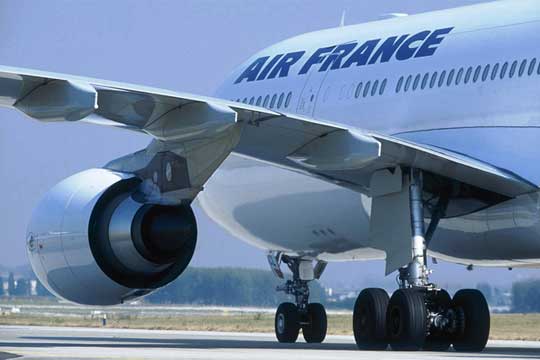 Airline
Five CEOs met in Brussels
The new strategy would support growth and jobs across Europe, strengthen the sector and give Europe's passengers lower fares and more choice.
The meeting took place in Brussels in response to the new EU Transport Commissioner Violeta Bulc's consultation on a new EU Aviation Strategy. The five agreed a vision for this strategy that would match the revolution in aviation that the liberalisation of Europe's airline sector created a generation ago, through the creation of the internal aviation market.
The five airlines identified four measures that would support the Commission's objectives of enhancing the competitiveness of the European air transport industry both at European and international level, supporting growth and jobs across Europe and which would help consumers through the provision of more flights and lower fares.
These measures are:
The development of an EU Aviation strategy with a plan for a simple efficient regulatory structure, which would strengthen the competitiveness of European airlines, ensure jobs and growth through innovation (e.g. Horizon 2020), protect consumer interests and promote more efficiency to reduce costs.
Lowering the cost of the EU's airports by ensuring that monopoly airports are effectively regulated; ensuring that passengers receive the full benefit of the commercial revenues which they create at airports; and that security charges are efficient. This could be achieved by reforming the Airport Charges Directive.
Delivering reliable and efficient airspace by reducing the cost of ATC provision; ensuring that ATC strikes do not cause disruption to passengers across Europe; resetting the Single European Sky strategy by focusing on using new technology to make efficiency savings; and using SESAR funding to drive compliance with the Single Sky framework.
Stimulating more economic activity and jobs by creating the right regulatory environment, removing passenger taxes and unreasonable environmental taxes.
■