Indian traders intend to carry on with tea, rice exports to Iran
Reading time 2 min

Staff Writer | July 24, 2018

Indian traders of tea and basmati rice have started to feel the heat from the U.S. sanctions on Iran, wrote Indian media.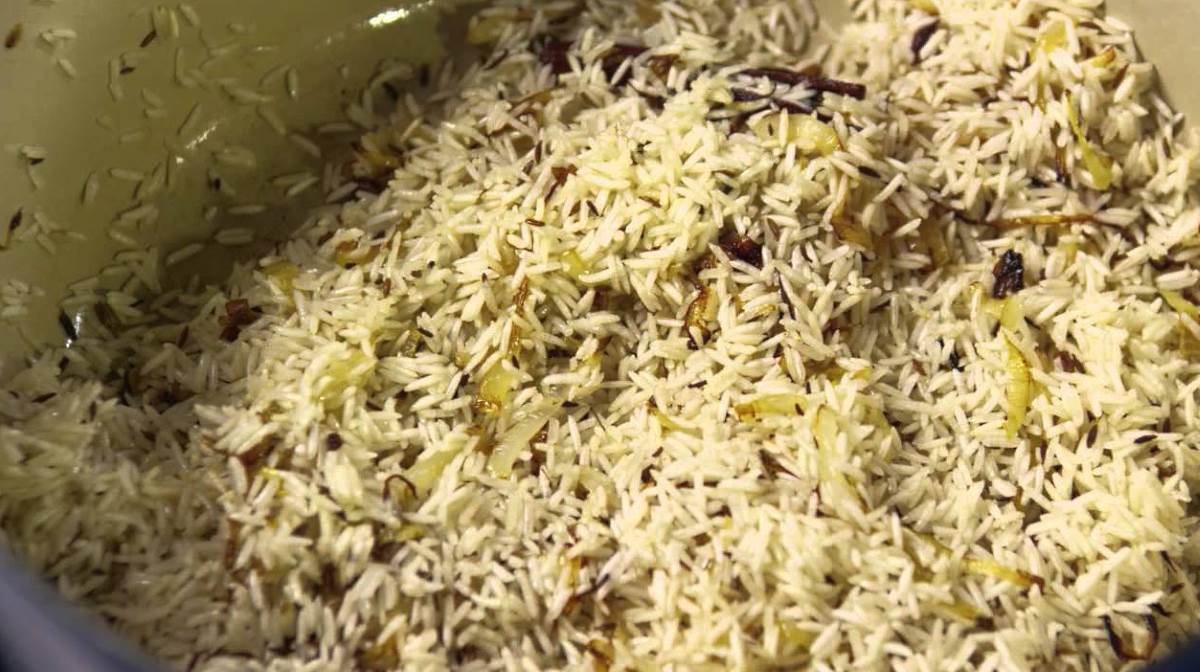 Food trade
Iran is a big market for Indian basmati rice
'Basmati exporters said new contracts are being delayed and the tea trade is bracing for a knock as exporting tea to Iran will become expensive as it may have to be routed through Dubai or other Middle East countries,' wrote Economic Times.
"Iran is a big market for Indian basmati rice. At present, shipments for old contracts are going to Iran. But there is a delay in new contracts. So the trade is worried about Iran market," said Gumnam Arora, joint managing director, Kohinoor Foods.
At present, basmati rice fetches $1,200-$1,300 per ton in the world market. India exported 0.87 million tons of basmati rice to Iran in FY18 of the total exports of 4.05 million tons. Exporters are hopeful of exporting 1 million tons of basmati rice to Iran this fiscal year, wrote Economic Times.
European nations have not imposed sanctions on Iran. Only the dollar is eliminated. "Also, we have to see whether there are sanctions on food items," said an Iranian trader.
Indian exporters mostly receive payments in rupees for exports to Iran under a mechanism worked out in 2012 when banking channels were restricted due to the US sanctions.
Indian companies receive payments for exports to Iran using the oil payments held in rupee balances at UCO Bank.
The mechanism helped India narrow its trade deficit with Iran from about $11.3 billion in 2012 fiscal year to about $3.5 billion in 2016 fiscal year when the sanctions were lifted, wrote the website.
Iran also imports 29 million kg of high quality Indian orthodox teas. Azam Monem, chairman of India Tea association (ITA), said exports to Iran are currently going on in full swing.
"There are a lot of queries from Iran. The sanctions will become effective from November 4. We are hoping that we will be able to ship the entire volume before sanctions become effective. Or else we have to route it through Dubai or other Middle East countries, which will increase our cost. The rupee-rial arrangement is still there, which will help the trade," the ITA chairman said.
■