48 tons of avocados lost to gangs every day in Mexico
Reading time 1 min
Christian Fernsby
▼ | June 19, 2019

Mexican avocado growers ran ads in national newspapers begging the government to help protect their produce from organized crime as it's sent for export around the world.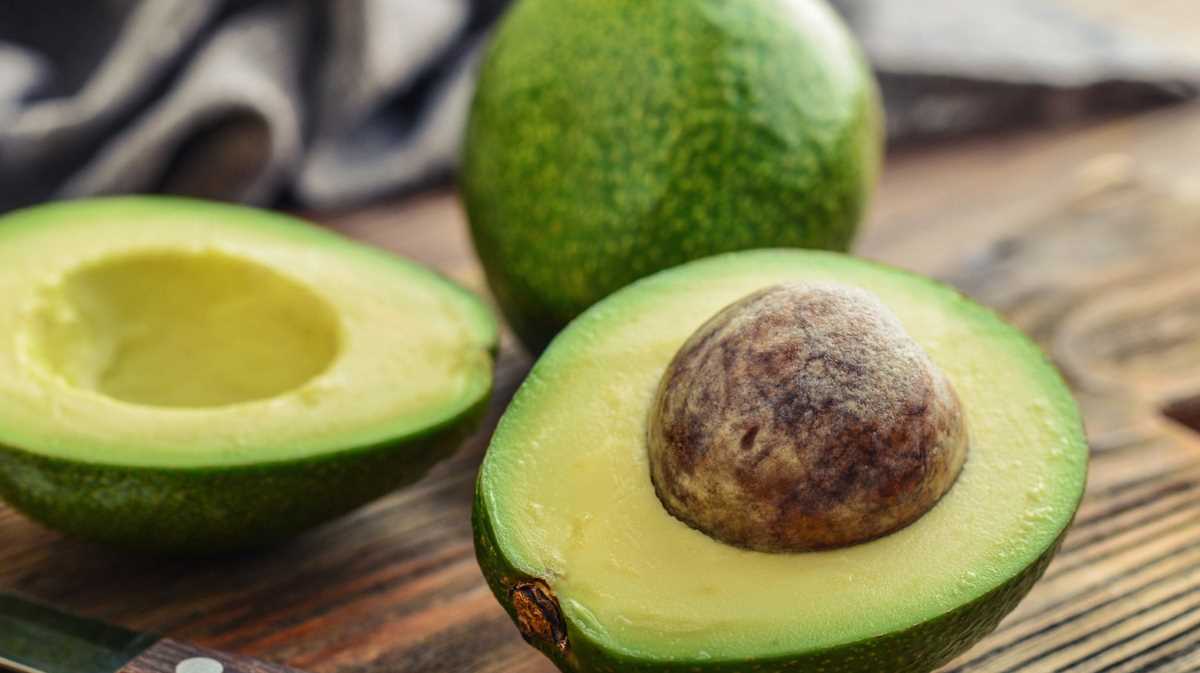 The farmers claim that each day about 48 tons are stolen by gangs that hijack their shipments on state highways in Michohocán. The farmers also blame these organized crime groups for their losses and accuse them of kidnapping their drivers, a pattern the growers say they can't sustain for much longer.
"It's impossible to continue taking these losses," the ad read. "Failing to stop the theft of these lorries will have an irreparable impact on the avocado industry."
In hopes of maintaining shipments, some packers began to insure the avocados that are stolen at 15 pesos (USD$0.78) a kilogram, the Guardian reported.
The criminal organizations don't just steal trucks to make their cash; a story from the Guardian estimates that the local cartel, Los Caballeros Templarios, makes two billion pesos ($109 million) a year off of extorting farmers in Michohocán.
■